Design Services
Output to Digital Media
When we started in 1996, distributing conference content online was still relatively uncommon and, because broadband access was still relatively rare, not always practical. So we began by packaging multimedia conference recordings, handouts, manuscripts, and abstracts on CD, then later on DVDs and flash drives.
Today, we mostly create custom reports that:
are easily placed into InDesign for print,
are easily converted to PDF for digital distribution,
eliminate the need for costly print publications, and
give flexibility in the number and type of documents provided to attendees.
Our Report Center is able to configure reports in a variety of formats for quick output of your current program data.
We can also produce ebooks for convenient access of program content. Whatever the needs of your organization, we can output to a format meeting the demands of the latest technology.
Print Publishing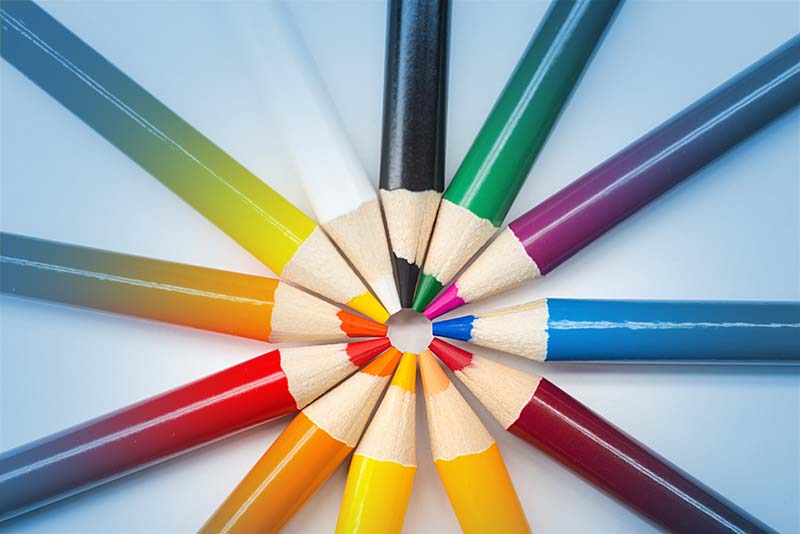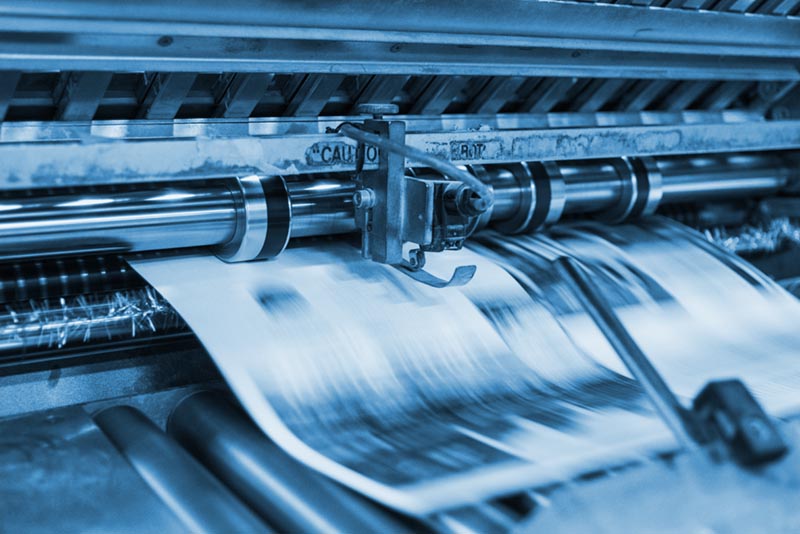 Our design department can take your program book, abstract book or conference signage from design to layout to print, using vendors with whom we have long-term, trusted relationships.
A Partner with Your Printer and Designers
The Conference Exchange also welcomes your existing relationships with printers, designers and or digital product vendors. We pride ourselves on making our output as flexible as possible so it can be universally consumed by whomever you choose to provide output. We have worked with countless designers and printers. We believe that one of our objectives should be to make their work as easy as possible.