A Highly Configurable Set of Tools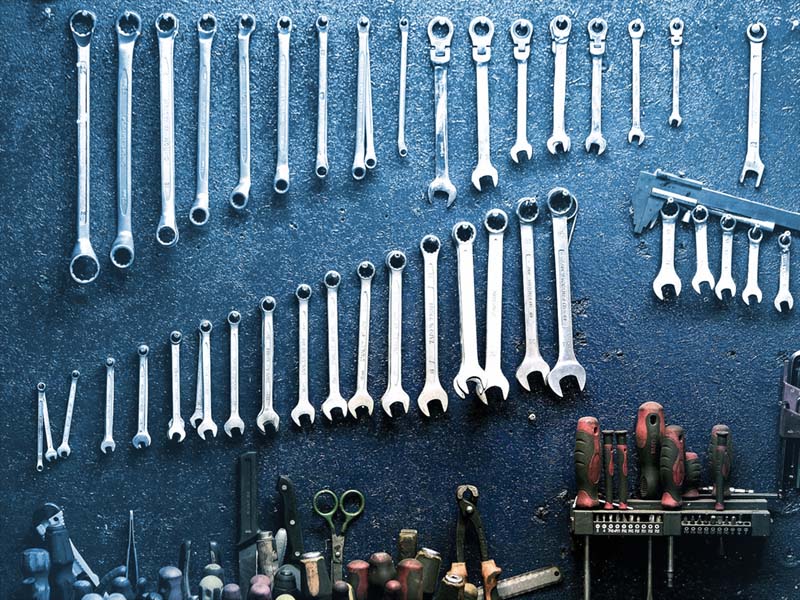 A Robust System
Over the last 23 years we have built a robust system for our clients. Most of our development goes into shared code for everyone's benefit. The result is a set of powerful tools, which are configurable according to your needs and support you from start to finish of your meeting cycle.
Flexibility for You
Do you have a unique way of delivering, organizing or outputting your program? Chances are we already have tools in place to support your process, and make it more efficient.
Custom appearance and behavior for each client and application.
Extremely flexible data collection forms with automatic validation.
Expect Personalized Support
For You
At The Conference Exchange we are inspired and motivated by our clients. Our clients are backed by their customer support specialists and a team of configuration specialists, back-end developers, app developers, user interface developers, graphic designers, audio-visual specialists and systems engineers.
Our proven approach to the training of association staff is built around frequent phone conversations and emails, augmented by occasional web conferences and video tutorials, all delivered when and as needed. Don't hesitate to communicate your processes and goals to us, so that we can tailor your experience with our system.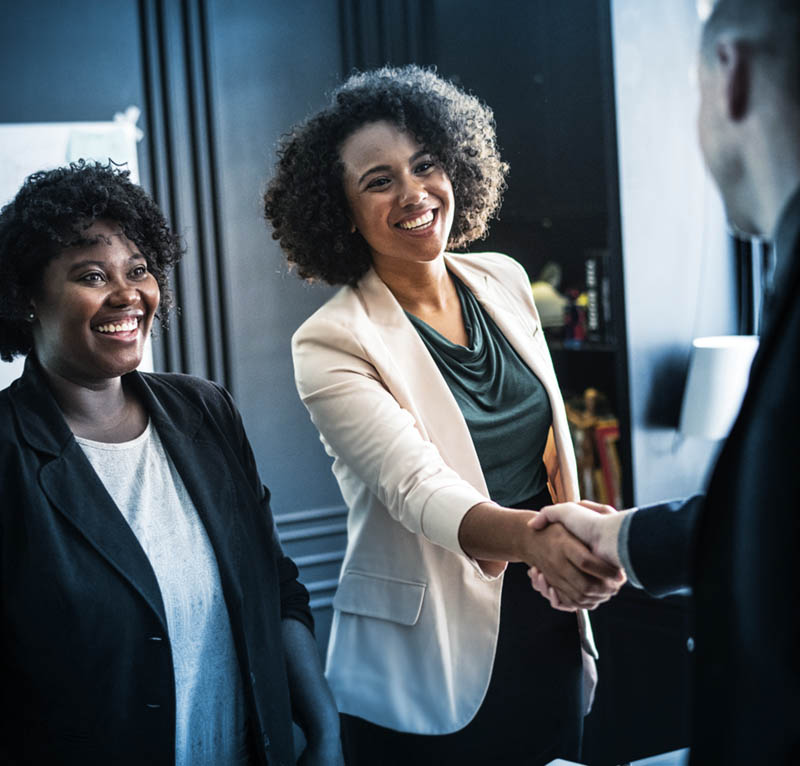 For Onsite Services
At our client meetings we can provide staff for speaker ready rooms and registration desks, along with AV technical support. Back home, especially during your meetings or crucial milestones, we are on call to make sure online services run smoothly.
For Your Members
We provide technical support to all users of the Confex abstract system (including submitters and reviewers) by phone from 8:30 AM to 6:00 PM (Eastern Time) Monday-Friday, and by online tech support forms which are always available and which are monitored by Confex staff seven days a week from 7:00 AM to 11:00 PM Eastern time.
Your Branding
You are Unique; Your site should be too.
We include top headers and bottom footers to be compatible with your own online presence.
Your conference or meeting program will be easily discovered and explored online through a clearly branded, responsively designed website that works equally well on desktops, laptops, and mobile devices. The same data and functionality can also be provided as an attendee app downloadable from iOS and Android app stores.
A focus on our client's mission.
We stay in the background, promoting our clients rather than ourselves.
While Confex™ owns the copyright to the software you use, you own the copyright to your content and program data. Your branding is front and center.